Click here to view original web page at www.bizjournals.com
The Flint, Michigan, water quality crises accurately fits the description of a man-made disaster, defined by Black's Law Dictionary as "deliberate or negligent human actions directly and principally caused [by] one or more identifiable disastrous events." There was a complete lack of leadership by Michigan government and regulatory leaders…
The Flint, Michigan, water quality crises accurately fits the description of a man-made disaster, defined by Black's Law Dictionary as "deliberate or negligent human actions directly and principally caused [by] one or more identifiable disastrous events."
There was a complete lack of leadership by Michigan government and regulatory leaders whose actions and inactions caused this disaster. The accountability lies with Governor Rick Snyder and his executive branch staff as well as the leadership and staff of the Michigan Department of Environmental Quality. These leaders continually told the citizens of Flint that the water used in their homes was safe, even after reported problems with the water's color, odor and taste. The water in fact, was not safe. The result was that many Flint residents suffered lead poisoning due to high lead levels in their water including children, who are most susceptible to lead exposure.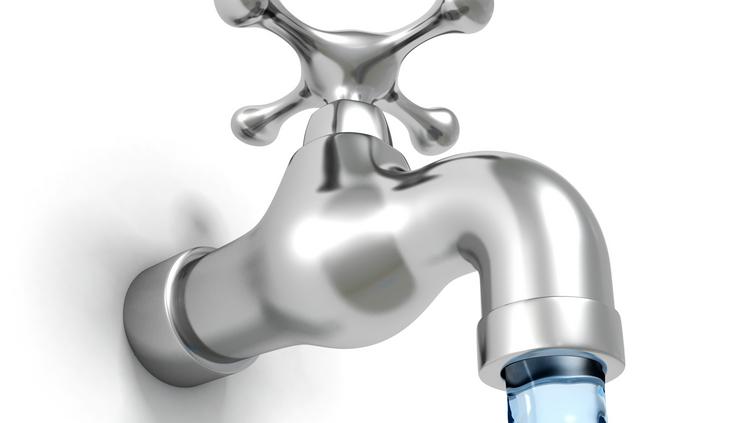 To reduce costs, in March 2013, Flint's mayor and its City Council made the decision to switch the long-term source of Flint water from the Detroit water system to the Karegnondi Water Authority, which would build a pipeline to transport water from Lake Huron to Flint. In April 2014, to save $5 million during the remaining two-year period until the completion of the pipeline, Flint switched from Detroit to the Flint River as an interim source of city water.
The water from the Flint River has a high salt content and therefore is very corrosive, causing lead and other heavy metals to leach out of aging pipes delivering water to homes. The addition of an anti-corrosion agent to high salt content water is a well-established and common practice to reduce heavy metal leaching from water system pipes.
The cost of the anti-corrosion agent, had it been added to the Flint River water, would have only been $100 per day. The failure of government and regulatory authorities not to require the addition of the anti-corrosion agent was a gross failure in stewardship and responsibility, which could lead to criminal charges and civil liability.