Click here to view original web page at alabamanewscenter.com
Throughout Black History Month, Alabama Power is recognizing African-American leaders who have gone above and beyond to create, innovate and serve their communities. The Power of Leadership is spotlighting several visionary leaders. Dr. Jesse Lewis Sr. has been…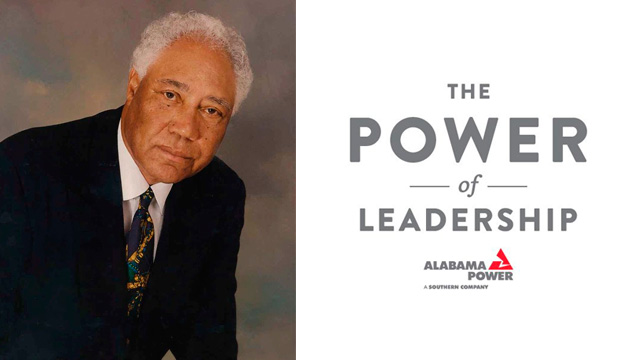 Throughout Black History Month, Alabama Power is recognizing African-American leaders who have gone above and beyond to create, innovate and serve their communities. The Power of Leadership is spotlighting several visionary leaders.
[ Read more on Power of Leadership honoree Norman Lumpkin here.]
Dr. Jesse Lewis Sr. has been described as a pioneer, leader, innovator and counselor. His work in the advertising and publishing industries has elevated the visibility of African-Americans as consumers and high-achieving professionals.
Lewis is the creator of The Birmingham TImes, and was honored at the Lyric Theatre Thursday, Feb. 10, as the newspaper prepares for a new chapter. It is now owned by the Foundation for Progress in Journalism (FPJ).
Sam Martin, a former publisher of the Montgomery Advertiser, has assumed the role of publisher for the Times, while Barnett Wright, a former reporter for The Birmingham News and al.com, is the new executive editor.
Producer Joseph Allen has this look at the genesis of The Birmingham Times.
The Power of Leadership honors visionary Dr. Jesse J. Lewis Sr. from Alabama NewsCenter on Vimeo.
Click here to view full article