Click here to view original web page at www.insidehighered.com
Minority law students at Harvard University have been occupying a student lounge at the university's law school since last week. The students call the lounge "Belinda Hall," after a slave of one of the early donors to the law school. After protests by minority law students last year, the…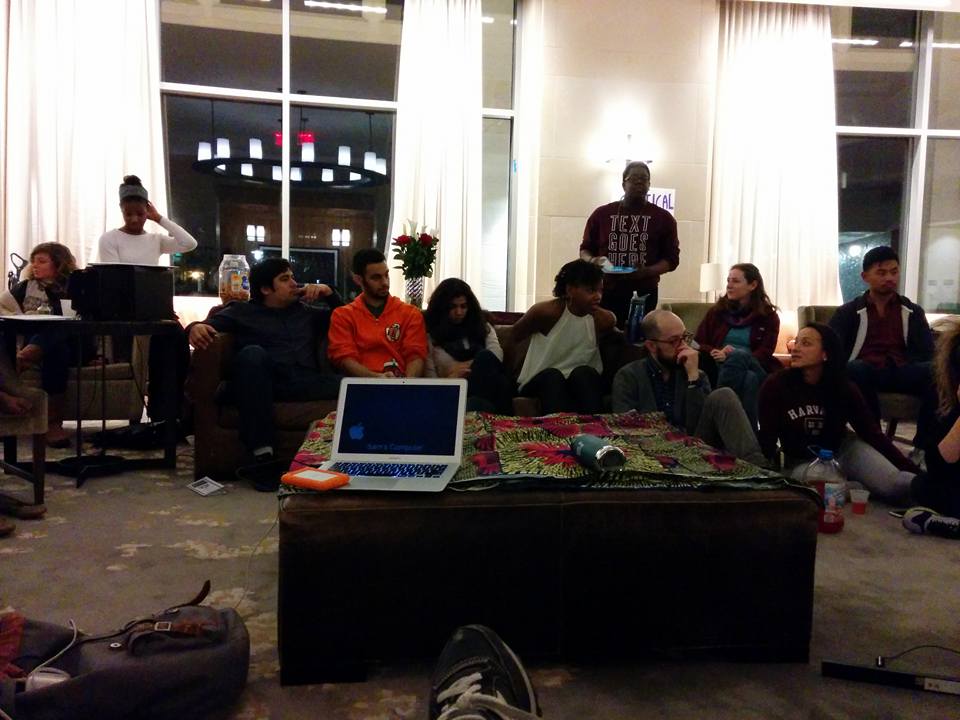 Minority law students at Harvard University have been occupying a student lounge at the university's law school since last week. The students call the lounge "Belinda Hall," after a slave of one of the early donors to the law school. After protests by minority law students last year, the law school administration pledged to work to make the institution more inclusive, but Reclaim Harvard Law School, the group occupying the lounge, says that administrators have not done enough.
The group's website says: "Since the law school refuses to provide adequate institutional support for an office of diversity and inclusion, hire critical race theorists, promote staff of color in the workplace to management positions in their due course, provide adequate contextualization in curricula, educate its professors, its staff, and its students around cultural competency, take the steps that are necessary to accord adequate and equal dignity to marginalized students and staff, Reclaim Harvard Law aims to provide that space at the law school. Reclaim assumes the burden of educating ourselves and others in spite of this institution and not because of it."
A spokesperson for the law school told Boston.com that "HLS deeply values diversity and inclusion," and that officials are working to address student concerns.
Click here to view full article