Click here to view original web page at www.bizjournals.com
In a world brimming with average leaders led by the status-quo, great companies and brands are hard to come by…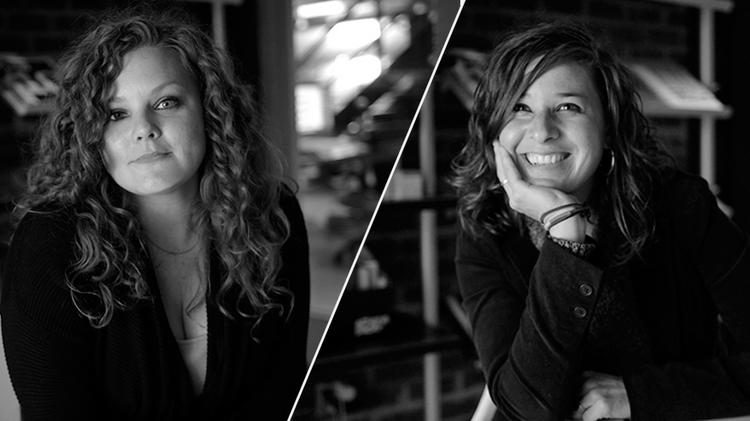 In a world brimming with average leaders led by the status-quo, great companies and brands are hard to come by.
As leadership and branding experts, we've spent the last twelve years working with leaders to create compelling brands. This work has confirmed a simple truth: All companies and brands are built in the image of their leaders. Regardless of the industry, leaders play a cardinal role in the way their brands are perceived by the outside world and embodied within the walls of their own companies.
Dallas has its fair share of great leaders building extraordinary brands.
The moment we swung open the doors to Cafe Momentum, we quickly realized it was one of them. For Executive Director and Chef, Chad Houser, leadership and branding are inextricably linked. Houser believes in doing things differently, and using business as a force for good. That's the thing about brands that standout from the crowd — they're rare breeds. They don't think, act or communicate like everyone else.
For leaders looking to build strong brands, here are four helpful tips you should start implementing right now:
Take an uncommon approach to get uncommon results
The enemy of great is average. By doing the same things everyone else does, you'll consistently get ordinary results. In today's market, brands that are undifferentiated fall to commodity status, and by default, price becomes the consumer's primary reason for choosing. To build a stand-out business, you must challenge the status quo. Cafe Momentum disrupted the beliefs, methodologies, and practices typically found in the restaurant industry by employing juvenile offenders and teaching them to play with knives and fire. Their work has taken the recidivism rate for kids who have been labeled "throwaways" from 47% to 11%. This significant decrease proves the value of embracing unconventional strategies and bucking conventional wisdom to win with radical ideas.
Craft a purposeful story with an emotional core
People expect the curtains to be pulled back to see the real story behind who you are and why you do what you do. They're looking for substance, truth and meaning from the companies they give their time, money and attention to. The way to your audience's heart is through a purposeful, memorable story. That story becomes the emotional glue that shapes your company culture and creates bonds between your brand and audience. The best brand stories are those with relatable characters, honest conflict, and a clear, memorable message. In the case of Cafe Momentum, customers fall in love with the incredible food. But the thing they love even more is the heartfelt story and the positive change they are making in people's lives.
Click here to view full article