Click here to view original web page at www.digit.in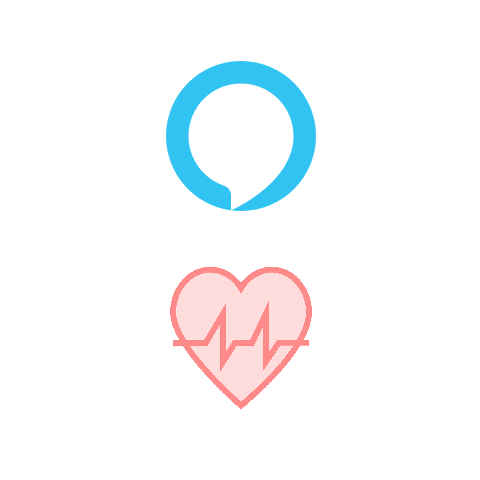 Agonal respiration is defined as an abnormal pattern of breathing and brainstem reflex that is characterised by gasping and laboured breathing, among other symptoms. "Here, we demonstrate that a support vector machine (SVM) can classify agonal breathing instances in real-time within a bedroom environment," reads the abstract of the study on the SVM. The study was published a few days ago in a Nature scientific journal called NPJ Digital Medicine. "Using real-world labeled 9-1-1 audio of cardiac arrests, we train the SVM to accurately classify agonal breathing instances."
The tool has been tested so far on "commodity" smart devices, such as Amazon Echo and Apple iPhone. The devices included an Alexa-enabled iPhone 5S and a Samsung Galaxy S4. The tool had to look for signs of agonal breathing against background noises, such as the sound of snoring, an air conditioner, and pets inside the house. The new technology was, according to the study, successful in detecting signs of agonal breathing 97 percent of the time from a distance of up to 20 feet away.
NASA's X-59 supersonic jet will have a 4K TV instead of a forward window

ISRO's Chandrayaan-2 makes its way to the launch pad

DRDO's Hypersonic Demonstrator Vehicle technology demo misses the mark

NASA is determined to return to the Moon, reveals Artemis lunar mission plans

SpaceX successfully launches first set of Starlink satellites after a series of delays
"We envision a contactless system that works by continuously and passively monitoring the bedroom for an agonal breathing event, and alerts anyone nearby to come provide CPR. And then if there's no response, the device can automatically call 911," said Shyam Gollakota, an Associate Professor at UW's Paul G. Allen School of Computer Science & Engineering, in a statement to Healthline. The new tool is implemented as an Amazon Alexa skill, which means the chances of one of your Amazon Echo devices acquiring the ability to listen for signs of agonal breathing is high in the near future.