Click here to view original web page at www.thejakartapost.com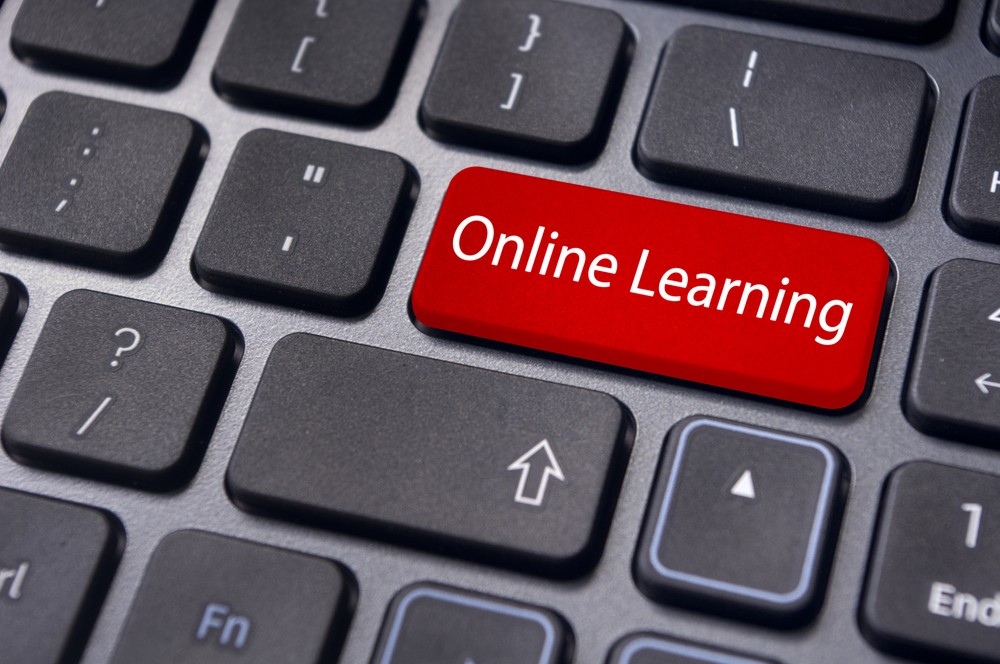 In this digital era, where we can learn about anything from everywhere without having to sit in a formal classroom, online learning offers a convenient and flexible option for those who seek to increase their knowledge in a more relaxed manner.
However, those who are not used to study online may find online learning challenging, according to online learning startup Quipper Indonesia PR and marketing manager Tri Nuraini.
"The effectiveness of online learning can be seen from many sides, including the student's own learning style," Tri told kompas.com.
Below are four tips from Tri on how to ensure you will gain the most benefit from online learning:
1. Find the right time and place
Scheduling the time for your online learning and the place can be based on your personality. For instance, there are people who prefer to study alone in their room at night or outside at a cafe or the park alongside their friends.
Whatever you choose, the main purpose is to build your mood to learn. The better your mood, the easier you learn the lessons being taught.
2. Build a support system
Other than independently learning online, Tri suggests students to prepare a support system in order to build interaction from the learning process they've been doing. For instance, by creating a study group.
Having a study group as a support system allows students to discuss and quiz what they've learned so far.
3. Repetition
Repetition is important to ensure you really understand what you've learned. For instance, by rewatching the learning videos or the provided exam questions.
4. Parental support
The support from your parents is crucial during online learning, as they can help you stay motivated and focused.
Parents can also help explain the use of technology to their children to further support their learning process. (kes)
Topics :