Click here to view original web page at www.insidehighered.com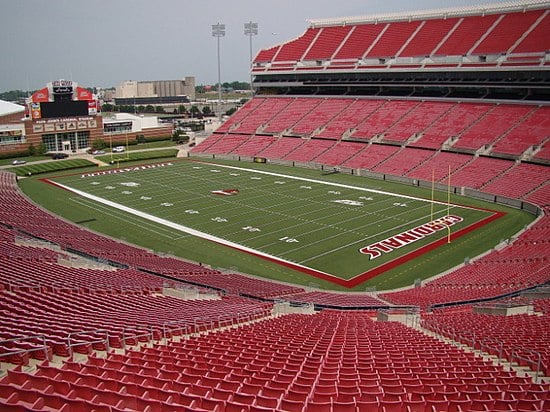 Colleges and universities are continuing to re-evaluate their ties to John Schnatter, the founder of Papa John's Pizza, after he used a racial slur to describe black people. Schnatter apologized Wednesday, but many colleges are already distancing themselves from his company.
The University of Kentucky announced Friday that it will discontinue its financial relationship with Schnatter and that he will no longer be recognized by the Gatton College of Business and Economics or the Institute for the Study of Free Enterprise.
"We appreciate Mr. Schnatter's understanding that his unacceptable language is contrary to the values of the University of Kentucky. We believe in his sincerity to try to make amends. But attempting to continue any financial relationship with Mr. Schnatter would be a painful and unnecessary barrier to our efforts of building a community where everyone is welcome and belongs," Eli Capilouto, president of the University of Kentucky, said in a statement.
Neeli Bendapudi, president of the University of Louisville, announced Friday that the university's football stadium (above), Papa John's Cardinal Stadium, would be renamed Cardinal Stadium. The university will also remove Schnatter's name from the Center for Free Enterprise at the College of Business.
"Over the last 24 hours, our community has been fractured by the comments made by former UofL trustee John Schnatter," Bendapudi said during a press conference. "These comments were hurtful and unacceptable, and they do not reflect the values of our university."
Morehouse College tweeted Friday that it is also parting ways with the pizza company.
"Due to a recent racial slur made by Papa John's founder John Schnatter, @Morehouse is immediately suspending its campus dining relationship with Papa John's. The college is exploring all options for removal of the franchise from campus in light of this highly offensive behavior," the tweet read.