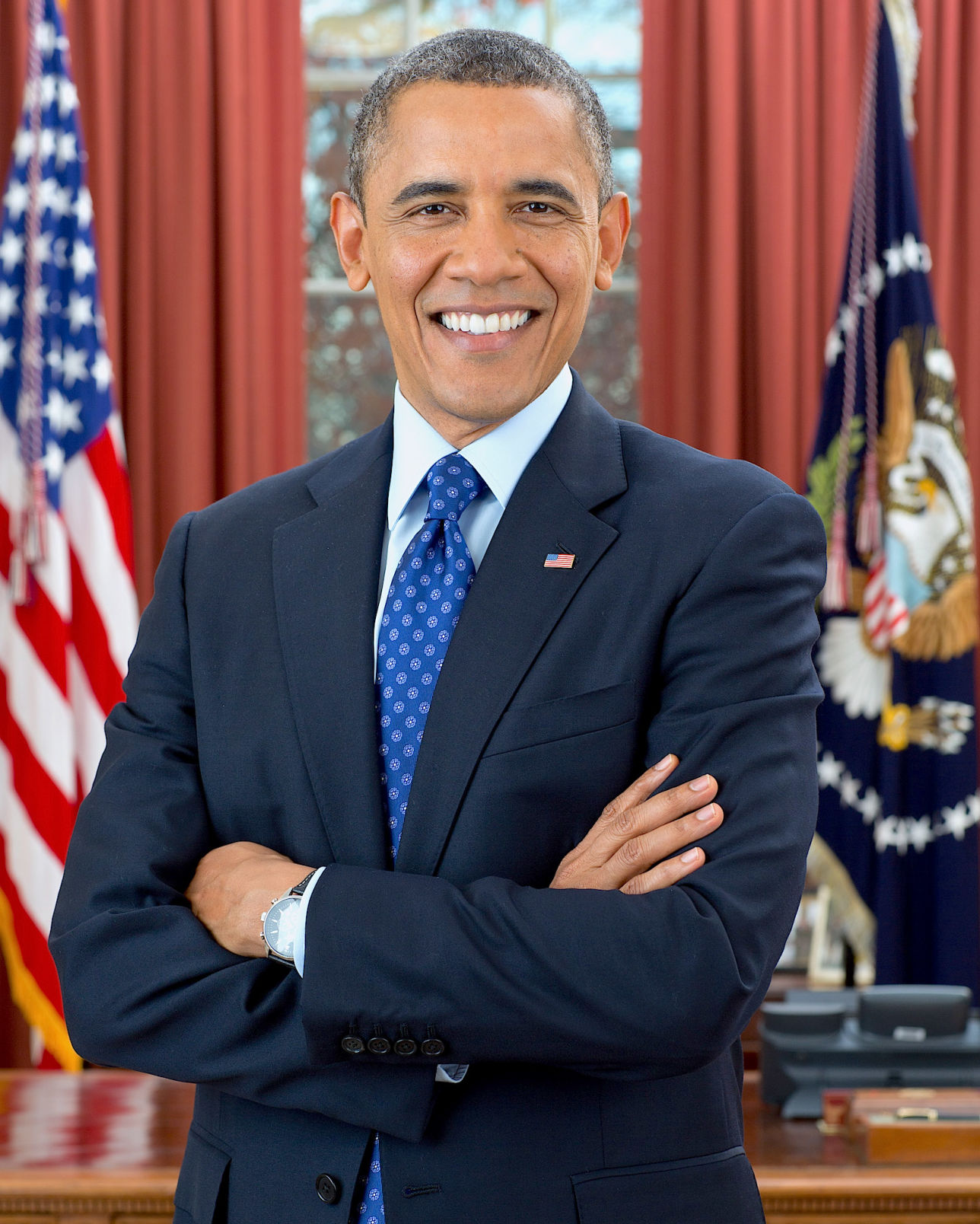 Former President Barack Obama will visit Atlanta this week to campaign for four Democratic candidates, including 7th Congressional District Candidate Carolyn Bourdeaux and gubernatorial candidate Stacey Abrams.
Obama will headline a Get Out The Vote rally for Abrams, Bourdeaux, lieutenant governor candidate Sarah Riggs Amico and 6th Congressional District candidate Lucy McBath at 5 p.m. Friday. The rally will be held at Morehouse College's Forbes Arena at the corner of Joseph E. Lowery Boulevard Southwest and Atlanta Student Movement Boulevard in Atlanta.
Abrams' campaign said Obama will join the candidates "to discuss their shared vision for quality affordable health care, excellent public education and well-paying jobs in all 159 counties across the state."
"He will also emphasize the importance of voters making their voices heard in Georgia and discuss what is at stake in this election," Abrams' campaign said. "Numerous polls show the Georgia gubernatorial race is in a dead heat, proving that every single vote will matter in this election.
"President Obama will emphasize that each and every single vote can make the difference and that the best way to overcome voter suppression is to vote."
Free tickets for the rally will be available from 2 to 5 p.m. Wednesday at several locations around Georgia, including one location at Gwinnett Place Mall, 2100 Pleasant Hill Road, Suite 243 in Duluth. Tickets will be distributed on a first come, first served basis, and there will be a limit of two tickets per person, according to Abrams' campaign.
Anyone who wants to attend the rally must obtain a ticket, but the Abrams campaign said having a ticket will not guarantee a person admission due to space constraints at the venue.
Updates to information on tickets and parking will be posted at www.georgiademocrat.org/obama.
Other locations in metro Atlanta where tickets will be distributed include:
• The Gathering Spot — 384 Northyards Blvd. N.W., Building 100 in Atlanta;
• Zucot Gallery — 100 Centennial Olympic Park Drive S.W. in Atlanta;
• Cobb Campaign Office — 591 Cherokee St. in Marietta;
• Dekalb Campaign Office — 4185 Snapfinger Woods Drive in Decatur; and
• East Point Campaign Office — 2605 Ben Hill Road in East Point.